Steve and Denise's Wacky World
---
---
These are our sites and those of our friends, please browse thru and enjoy.
---
Life is great in New Hampshire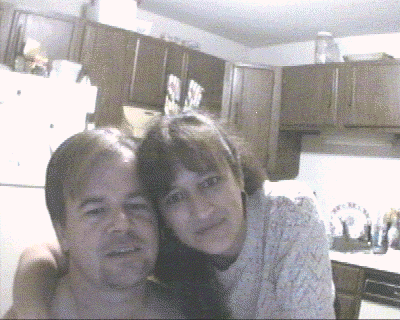 We will keep updating these pictures, so come back often and check us out. Leaves will be changing soon.
---
Please send me mail telling me what you think about this page and how I might improve it.
---
E-Mail
darts59@yahoo.com

Web address
http://stevesfreebies.web.com
---
Copyright, A STEDEN NET PRODUCTION.
Last revised: September 18, 1999.